---

Sign up for early access:
---
LEARN TO COOK
amazing, healthy plant-based food you'll love.
What We Do
Ayurvega is your virtual vegan cooking school. We create online classes to help you learn the basics of plant-based meal prep. You can join us for a suite of classes, or go a la carte.
Easy to Follow Instruction
Whether you're a brand spanking new veggie, or a little more seasoned, our classes are simple to follow and understand. We provide ingredient/tool lists for all courses, and include additional help for students who've never cooked before.

Delight Your Palate
Enjoy the success of creating great, healthy meals while building your skills as a plant-based cook. Our entertaining classes even include decor ideas for holidays & special events.
Share Your Success
Join a community of plant-based eaters from around the world. Share your tips, tricks & the best place to find that elusive vegan ingredient.
---
HOW IT WORKS
---
Search for a class you're interested in.
Follow the lessons at your own pace.  Create something amazing.
Next Class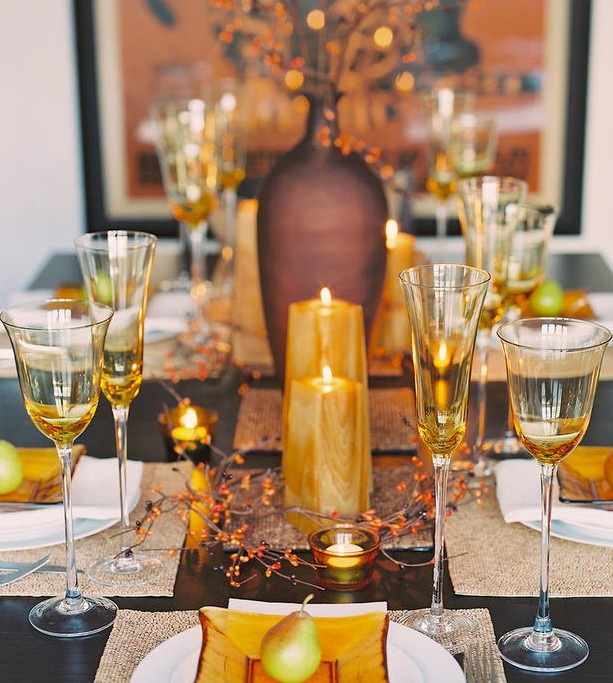 ---
Autumn Nosh
Join this course to learn 4 simple, easy to make Fall favorites that will both warm & fill you up. We're sharing recipes for everything from pumpkin chai lattes to Potato Soup.
---